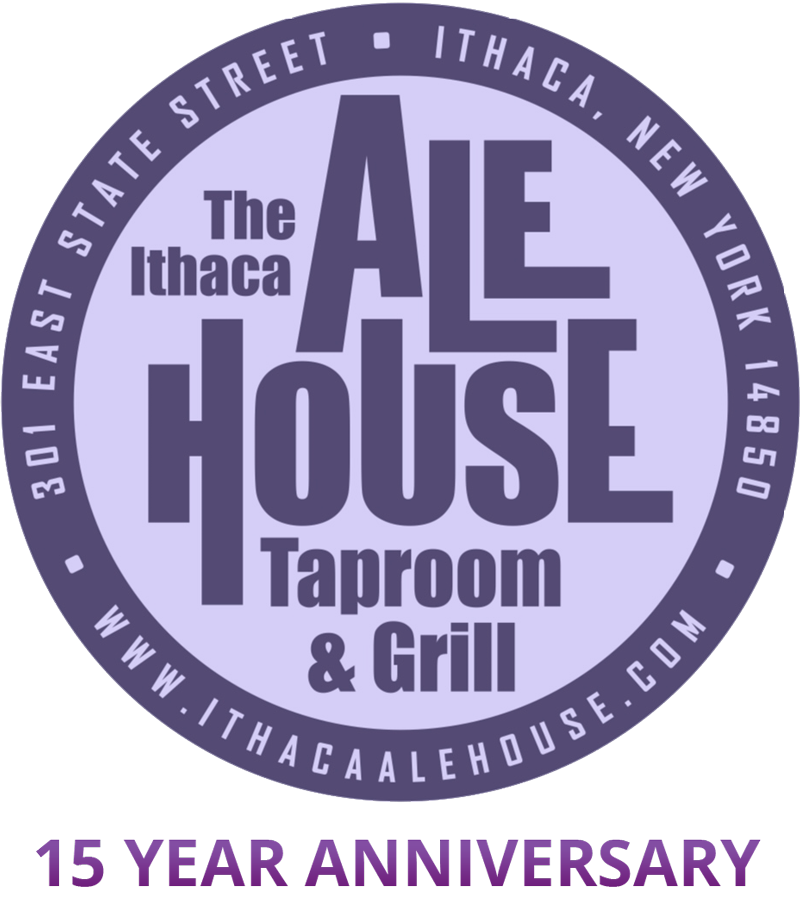 The Ithaca Ale House, Grill & Taproom
All tables are first come first serve. Please see our hours for dining and take-out below.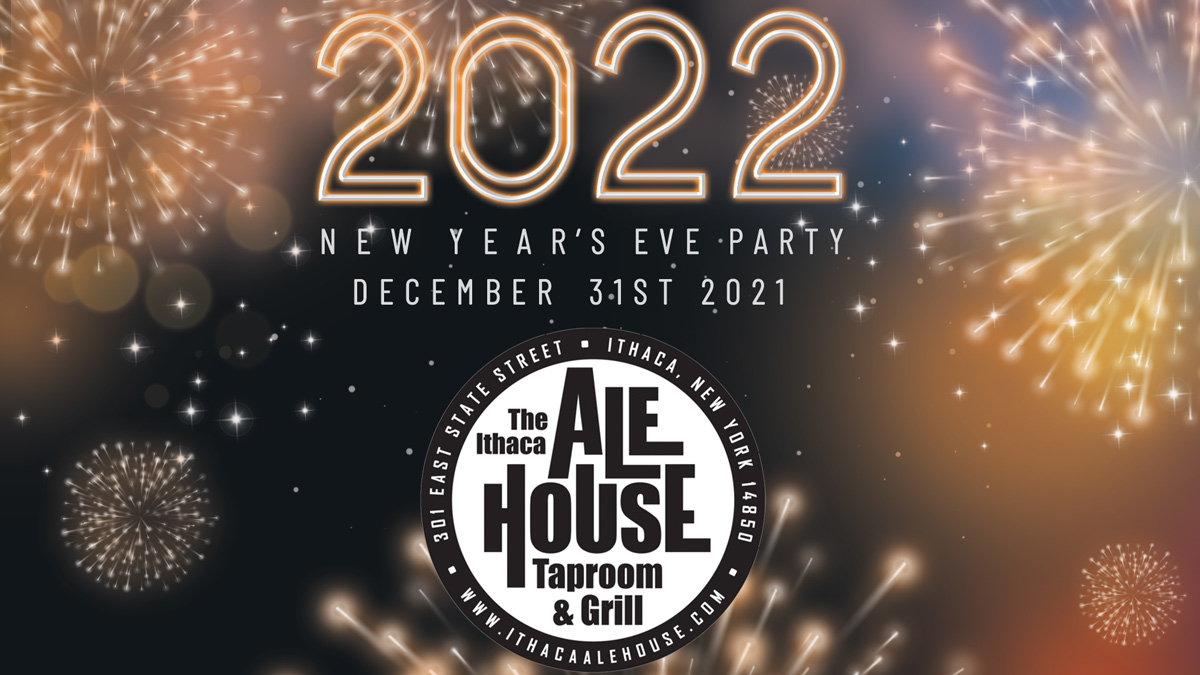 Join us New Years Eve for a night of great food and fantastic music!
We offer four seating times. 3pm, 5pm, 7pm and 9pm. Our live music portion of the night starts at 10pm with New York States best cover band SHOWTIME!! There is no cover charge for the music.
The 9pm seating will allow you to keep your table and enjoy the band for the remainder of the night.
Get a group together or a loved one and make a reservation today!
Our new large space allows us the flexibilty to accomondate just about any size group. Emails are encouraged... Please put New Years Eve in the subject line.
View Full Special New Year's Eve Menu on the Events Page
Hours of Operation
Kitchen closes at 10pm Tuesday through Saturday & 8pm on Sunday.
SCROLL DOWN FOR ALL MENUS.
Located in the City Centre building on the corner of Aurora St. and E. State St, we offer a unique and exciting dining experience. Choose from our extensive, ever changing 20 tap craft beer selection with brews from all over the country.
Grab a date or some friends and head down to the Ithaca Ale House, whether it's lunch, dinner, or just drinks and appetizers, a great time will be had by all.
This Week's Features
New Weekly Features will be posted soon, please check back again.
---
Today's Specials
New Daily Specials will be posted soon, please check back again.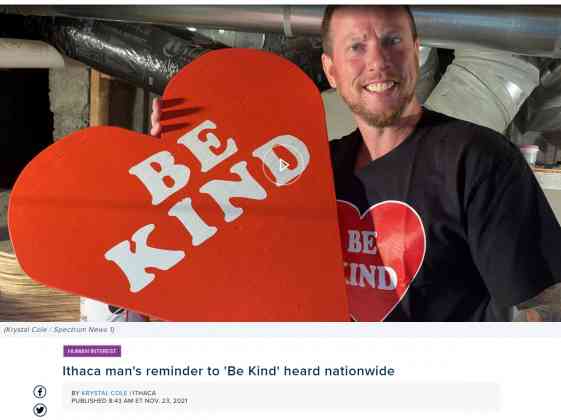 November 24, 2021
One man in the Southern Tier wanted to bring smiles to his community, but now his message of kindness has spread across the country. "I had wood in
more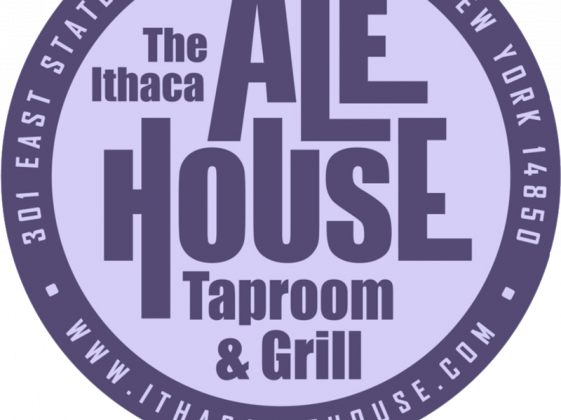 May 07, 2021
New home this summer for Ithaca Ale House, celebrating its 15th birthday today May 7, 2021 by Mark H. Anbinder in 14850 Dining
more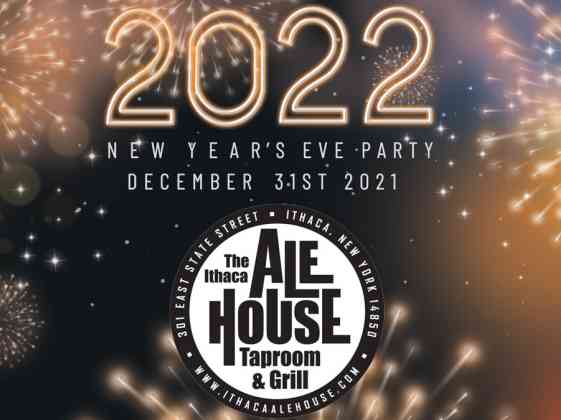 December 31, 2021
NOW TAKING RESERVATIONS FOR NEW YEARS EVE Call 607-256-7977 or email: ithacaalehouse@gmail.com Join us New Years Eve for a
more
Come Visit The Ithaca Ale House on Aurora St, Downtown Ithaca NY